The thing that gives me the biggest buzz when it comes to improvement is to see a team share their story of what they have learned-by-doing; and what they have delivered that improves their quality of life and the quality of their patients' experience.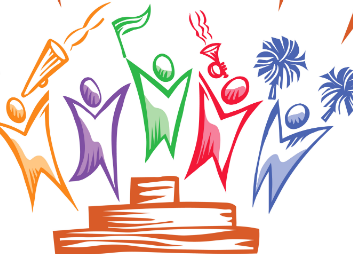 And while the principles that underpin these transformations are generic, each story is unique because no two improvement challenges are exactly the same and no two teams are exactly the same.
The improvement process is not a standardised production line.  It is much more organic and adaptive experience and that requires calm, competent, consistent, compassionate and courageous facilitation.
So when I see a team share their story of what they have done and learned then I know that behind the scenes there will have been someone providing that essential ingredient.
This week a perfect example of a story like this was shared.
It is about the whole team who run the Diabetic Complex Cases Clinic at Guy's and St. Thomas' NHS Trust in London.  Everyone involved in the patient care was involved.  It tells the story of how they saw what might be possible and how they stepped up to the challenge of learning to apply the same principles in their world.  And it tells their story of what they diagnosed, what they designed and what they delivered.
The facilitation and support was provided Ellen Pirie who works for the Health Innovation Network (HIN) in South London and who is a Level 2 Health Care Systems Engineer.
And the link to the GSTT Diabetic Complex Clinic Team story is here.