This week, it was my great pleasure to award the first Health Care Systems Engineering (HCSE) Level 2 Medal to Dr Kate Silvester, MBA, FRCOphth.
Kate is internationally recognised as an expert in health care improvement and over more than two decades has championed the adoption of improvement methods such as Lean and Quality Improvement in her national roles in the Modernisation Agency and then the NHS Institute for Innovation and Improvement.
Kate originally trained as a doctor and then left the NHS to learn manufacturing systems engineering with Lucas and Airbus.  Kate then brought these very valuable skills back with her into the NHS when she joined the Cancer Services Collaborative.
Kate is co-founder of the Journal of Improvement Science and over the last five years has been highly influential in the development of the Health Care Systems Engineering Programme – the first of its kind in the world that is designed by clinicians for clinicians.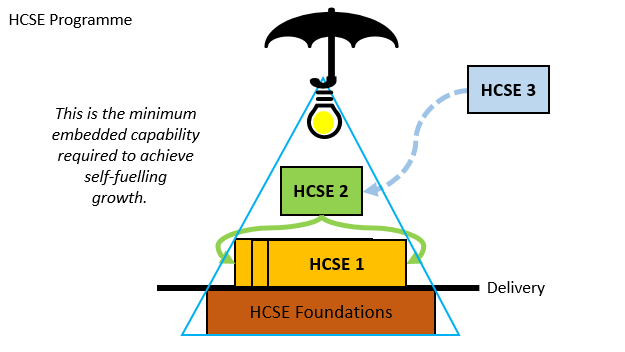 The HCSE Programme is built on the pragmatic See One-Do Some-Teach Many principle of developing competence and confidence through being trained and coached by a more experienced practitioner while doing projects of increasing complexity and training and coaching others who are less experienced.
Competence is based on evidence-of-effectiveness, and Kate has achieved HCSE Level 2 by demonstrating that she can do HCSE and that she can teach and coach others how to do HCSE as well.
To illustrate, here is a recent FHJ paper that Kate has authored which illustrates the HCSE principles applied in practice in a real hospital.  This work was done as part of the Health Foundation's Flow, Cost and Quality project that Kate led and recent evidence proves that the improvements have sustained and spread.  South Warwickshire NHS Foundation Trust is now one of the top-performing Trusts in the NHS.
More recently, Kate has trained and coached new practitioners in Exeter and North Devon who have delivered improvements and earned their HCSE 1 wings.
Congratulations Kate!